Tempe Dental Care Doctors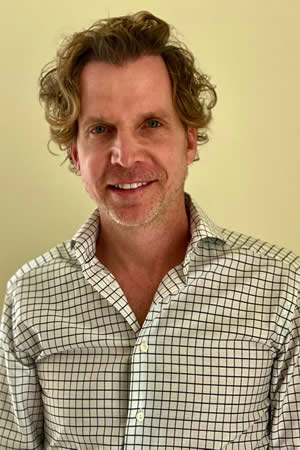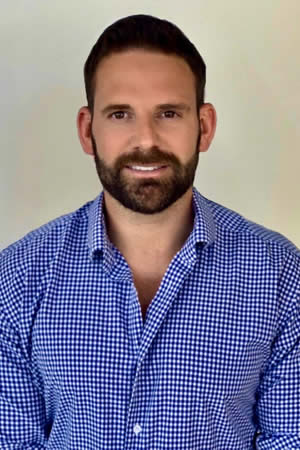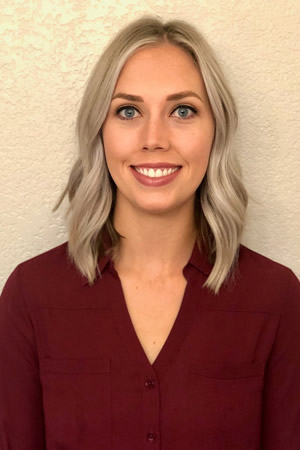 Tempe Dental Care Staff
Meet the rest of the staff at Tempe Dental Care.


The Caring Dentists in Tempe, AZ
Our dentists and staff firmly believe in the saying, "Patients don't care how much you know until they know how much you care." The practice's philosophy is centered around this statement. We want our patients to be involved in their dental health and make informed decisions about their dental care. Every patient who visits this office is treated like family and often returns for many years to come.
That being said, every dental website will boast about their doctor's attendance at numerous courses and continuing education seminars yearly. All dentists do, as it is required by law to maintain their dental licenses. What we can say about our main doctors is that they are at the top of their profession. They graduated at the top part of their classes and possess exceptional dental skills. They offer a wide range of dental services and treat people of all ages. Whether you need simple maintenance visits or a complete smile makeover, this is the office for you.
Our staff is highly trained and proud to be ahead of the technological curve and offers the latest in state-of-the-art dentistry. You will find that our dentists love what they do and always look for ways to improve your dental experience. Tempe Dental Care offers everything from custom same day dentures to IV sedation dentistry and we just recently added laser dentistry to our services.
Most importantly, our dentists love what they do. Monday morning is something our doctors look forward to. They truly enjoy interacting with people and providing quality dental care. If you're looking for top Arizona dentists that love what they do, call the dentists at Tempe Dental Care.
[/et_pb_text]